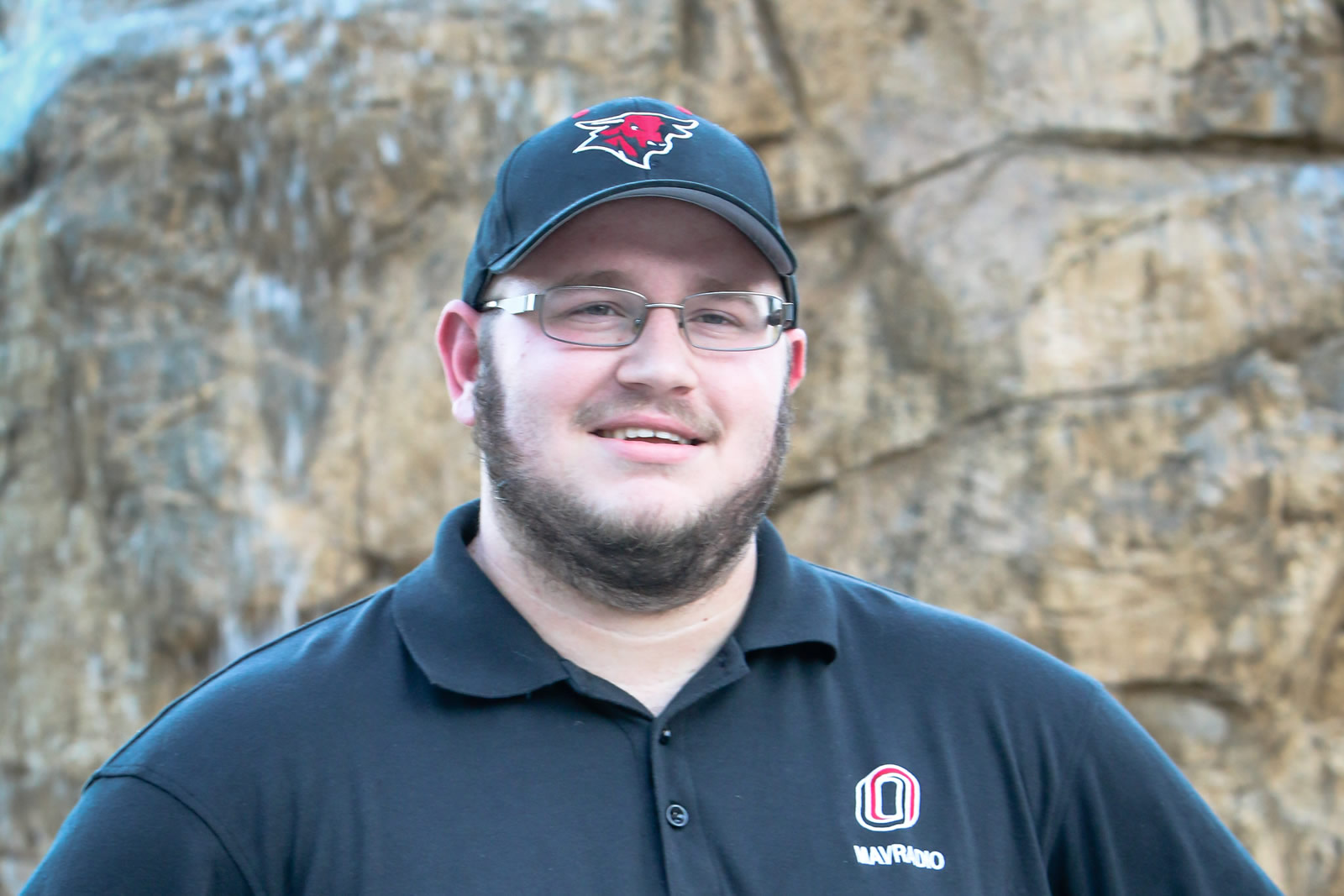 Noah Sullinger – General Manager
Noah is currently pursuing a degree in criminology and criminal justice with a minor in journalism and media. He is a die-hard baseball fan, and follows the Boston Red Sox through both good times and bad. In addition to baseball, Noah is an avid bowler carrying a 215 average. He has bowled four perfect games in my lifetime, three of which occurred in August 2014. When Noah is not bowling or watching baseball, he's probably watching either The Walking Dead or Game of Thrones.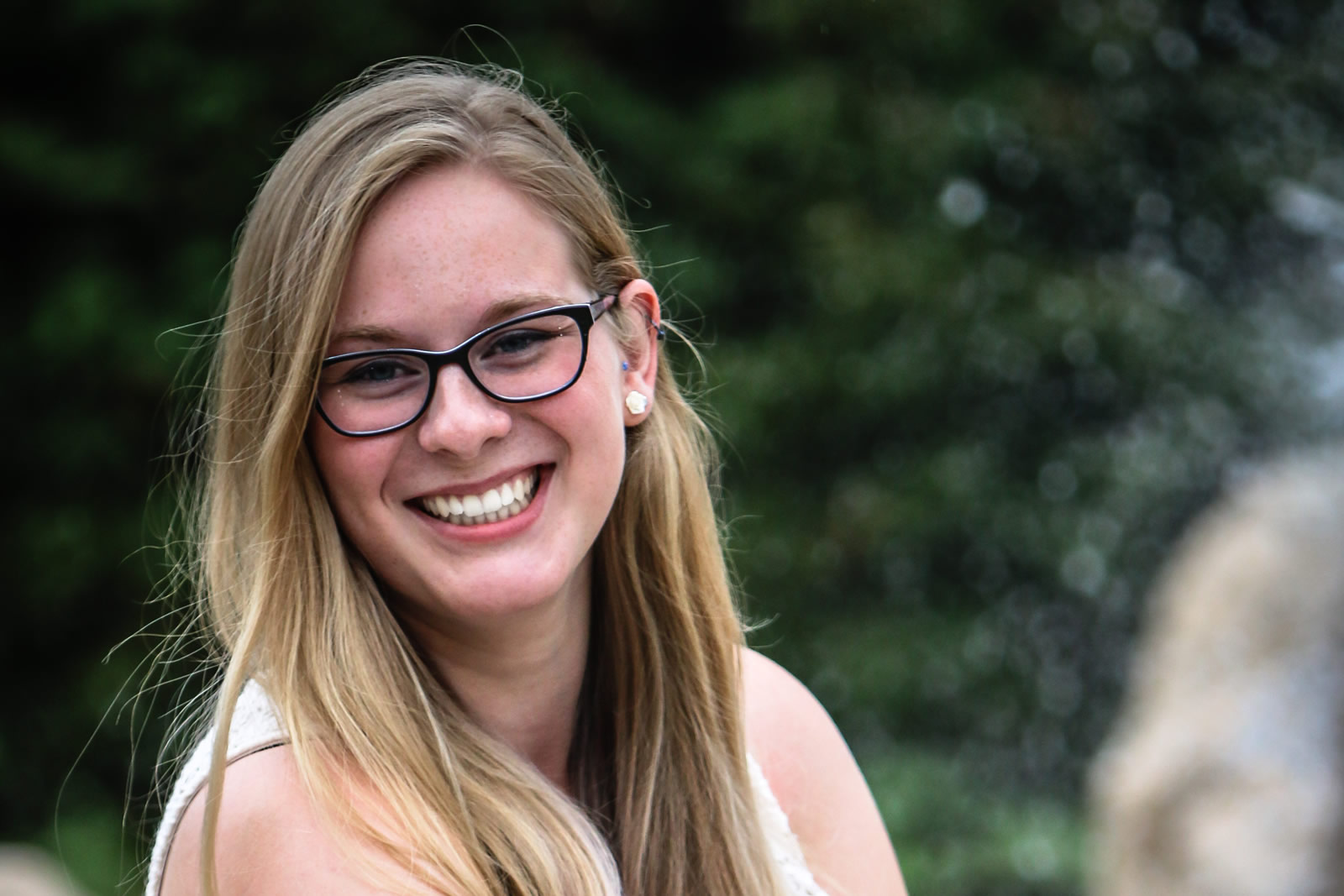 Carrie Bartholomew – Program Director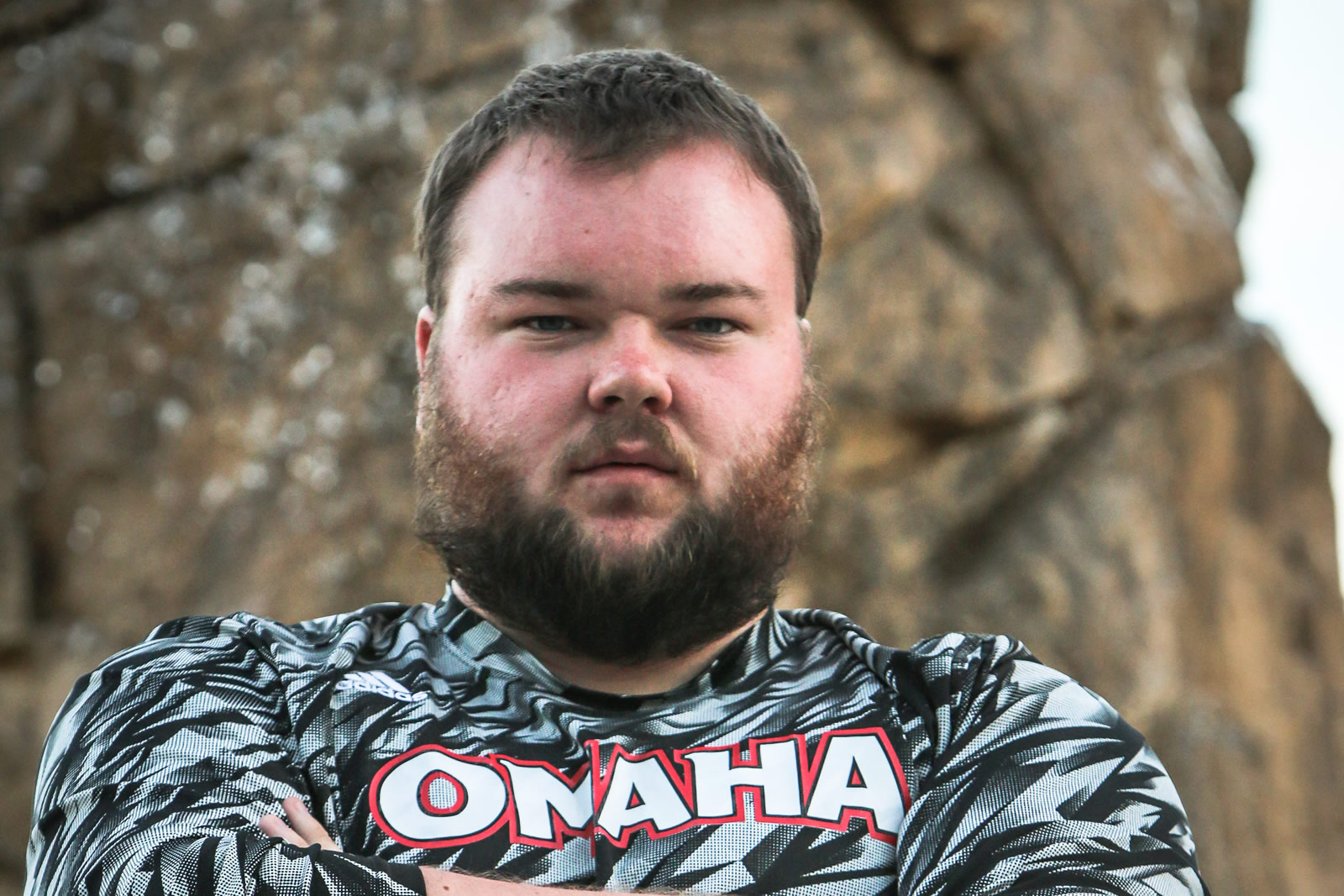 Alex Abler – Sports Director
Alex is a senior at the University of Nebraska at Omaha and majoring in Broadcast News. He fell in love with sports at a young age when his grandfather made him into a Hawkeye and Packers fan. From then on it was: eat, sleep, and breathe football. When he moved to Southwest Iowa and graduated from Glenwood Community High School he found himself in love with UNO and broadcasting. Play by play, color, Alex wanted to do it all. When he first started his junior year in high school, Alex didn't quite believe he had what it took to be a sports commentator, but UNO and MavRadio changed that and Alex couldn't be more happy.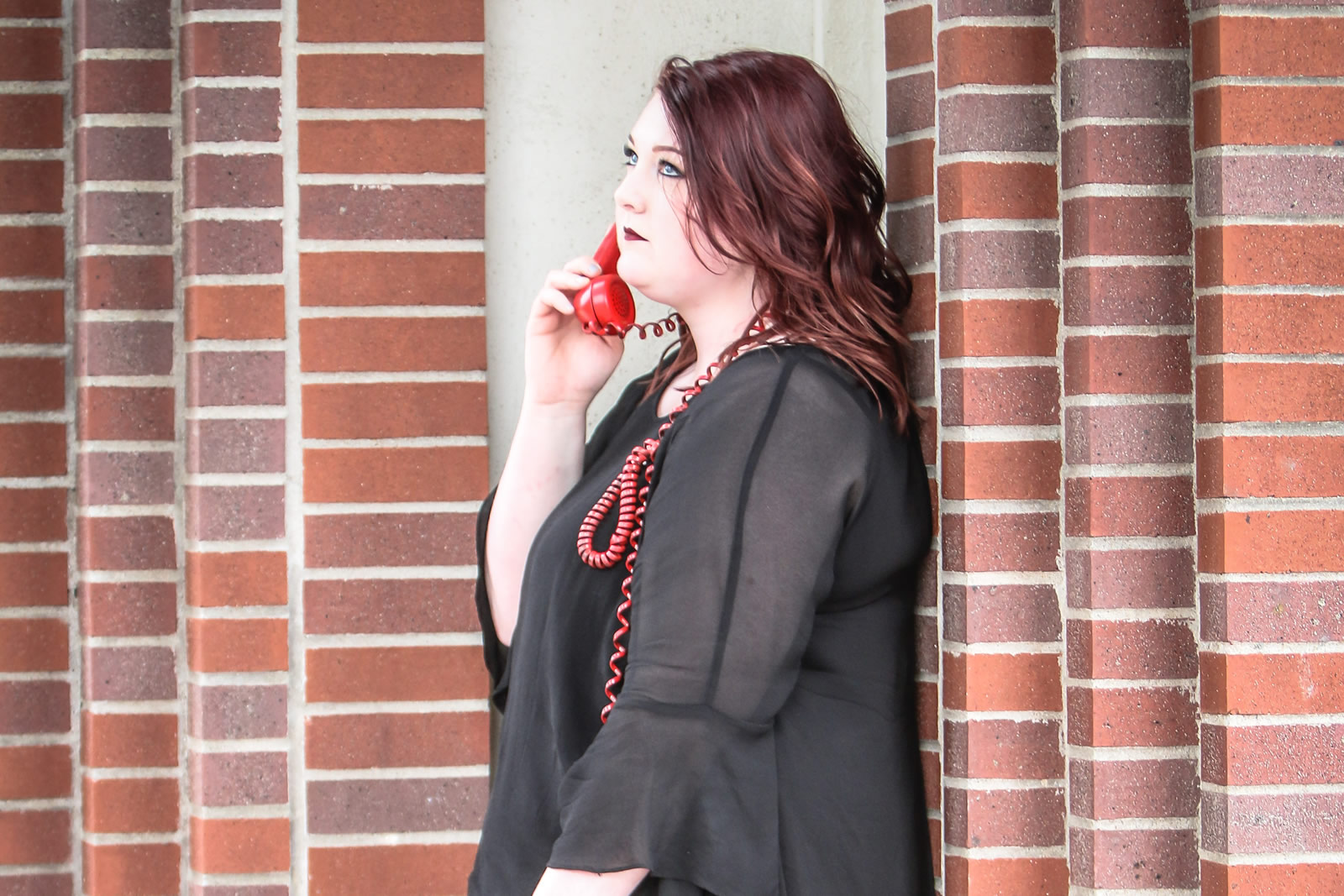 Marti Vaughan – Production Director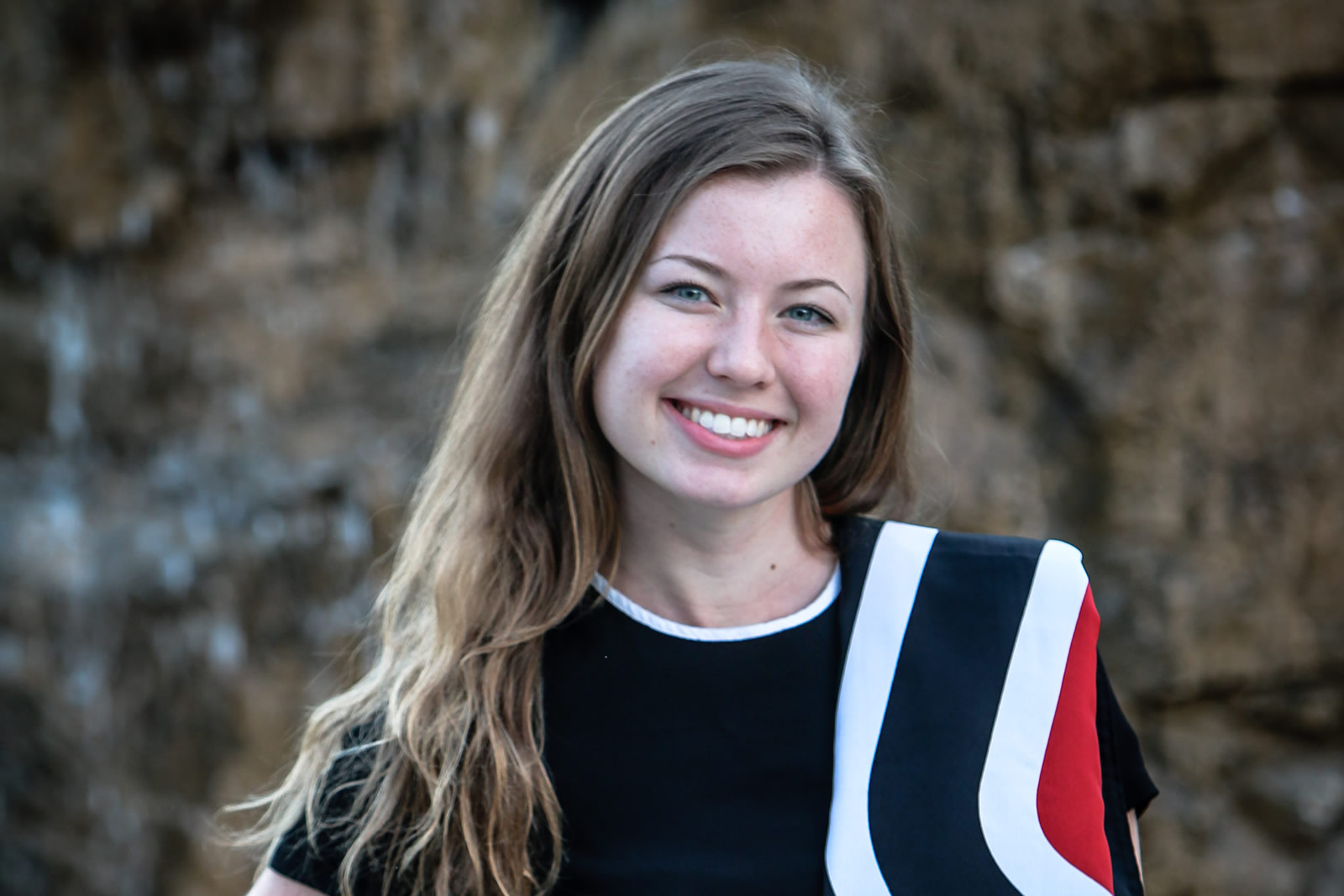 Gabby Kesterson –  Music Director
I'm a sophomore here at UNO and my major has recently been declared in Psychology. Though not a Communications major, I love working with MavRadio and the amazing staff. I first joined MavRadio with the desire to play the music I liked on the college radio station, and I did just that with my own hour-long show every week. I also helped color analyze for Men and Women's soccer, create a Hockey History segment for the first ever hockey game in the Baxter Arena, and go on a ghost hunt for Haunted Heartland – all unforgettable experiences. All in all, MavRadio is a great way to get involved on campus and have a blast!!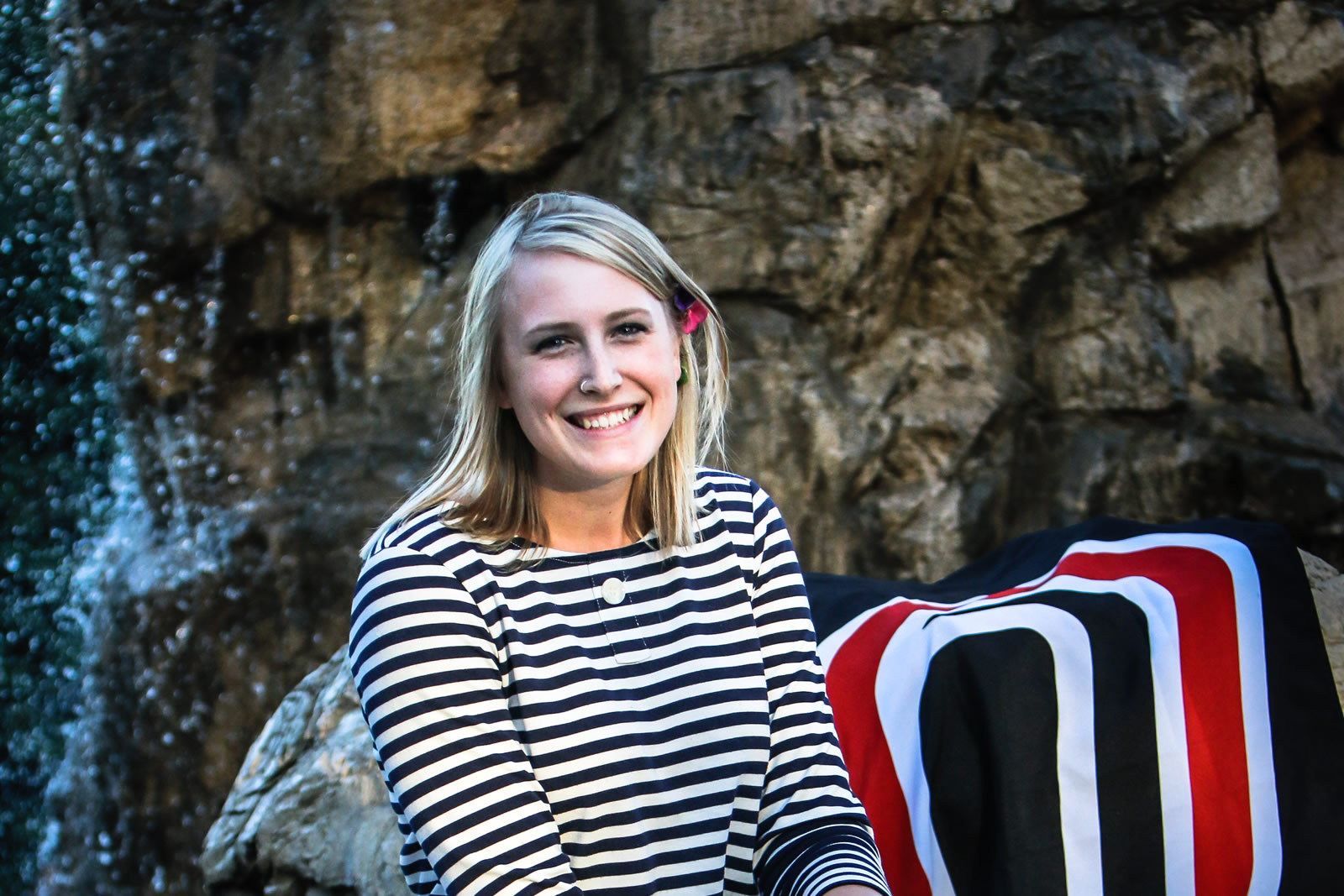 Carlie Stevens – Social Media Coordinator
Morgan Wright – Social Media Coordinator for Sports
Justin Idleman – Sports Assistant
Justin Idelman is currently in the process of finishing up his college career as a Broadcasting Major in his sixth year at UNO after switching majors. He is a Sports assistant for MavRadio and is a huge sports fanatic. Loves baseball, basketball, football, and hockey and is interested in being a Sports play by play announcer. Justin currently works at Omaha Magazine. He loves to watch sports and enjoy the Omaha night life with his friends.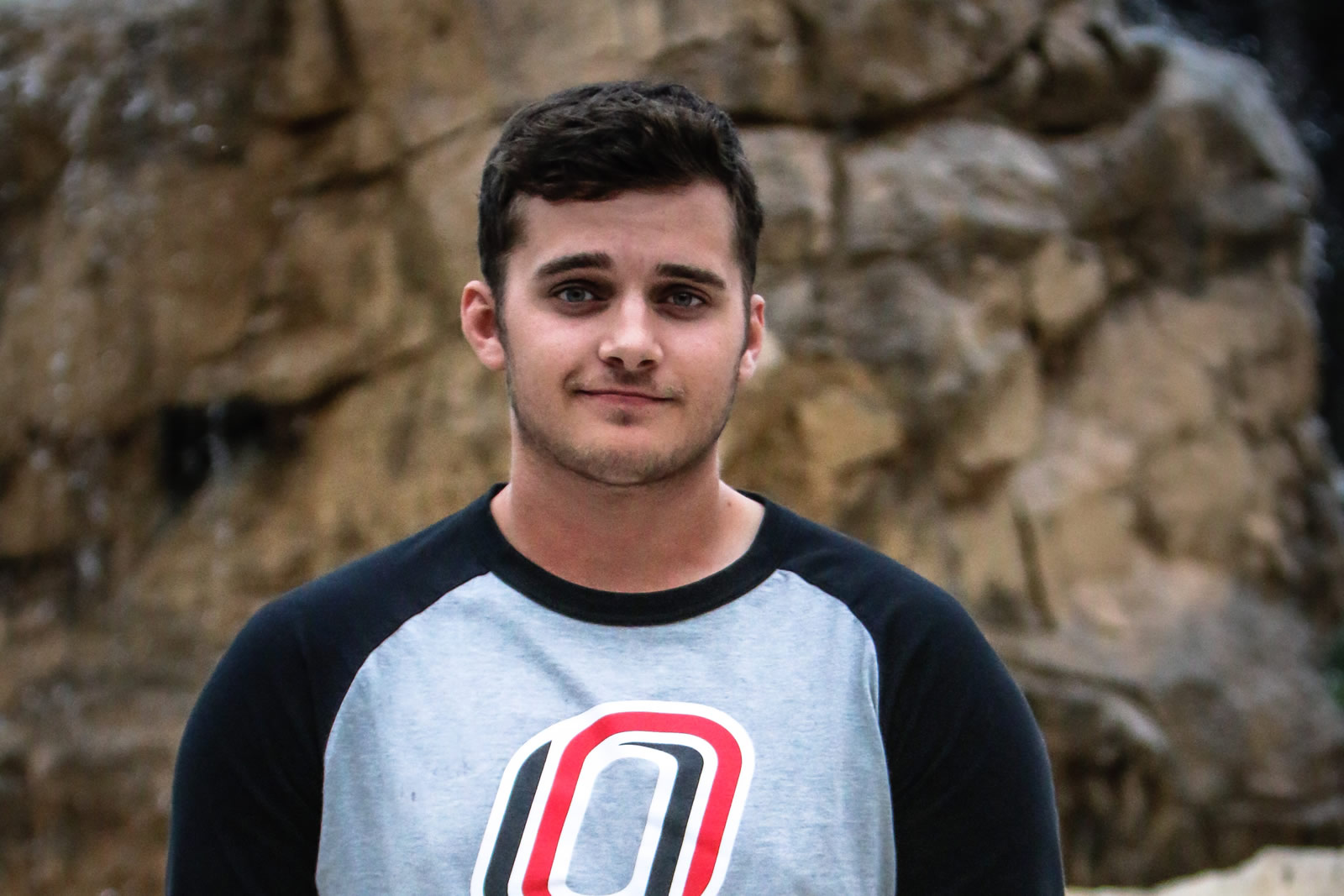 Cole DeWispelare – Staff Assistant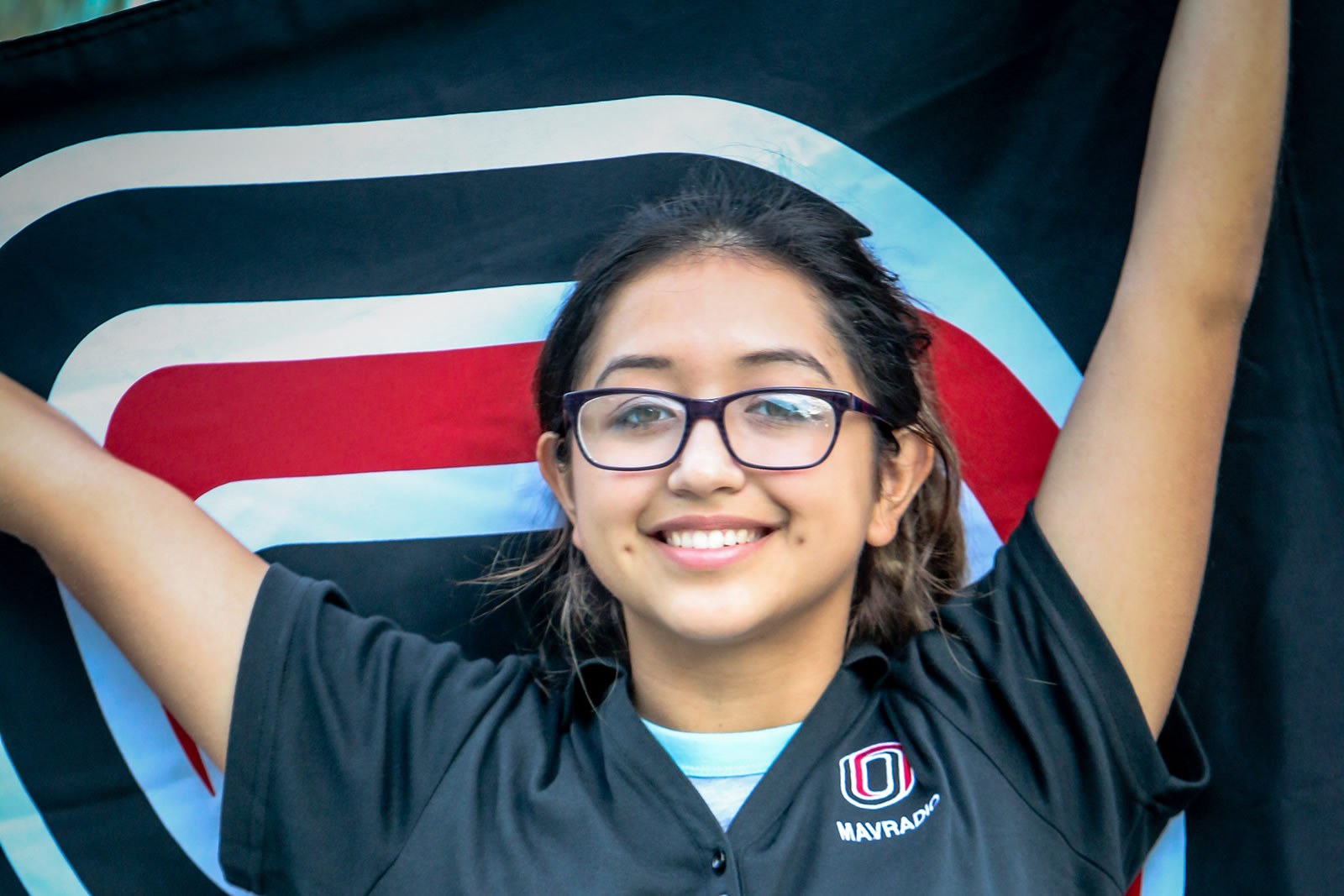 Stephannie Zambrano – Sports Play by Play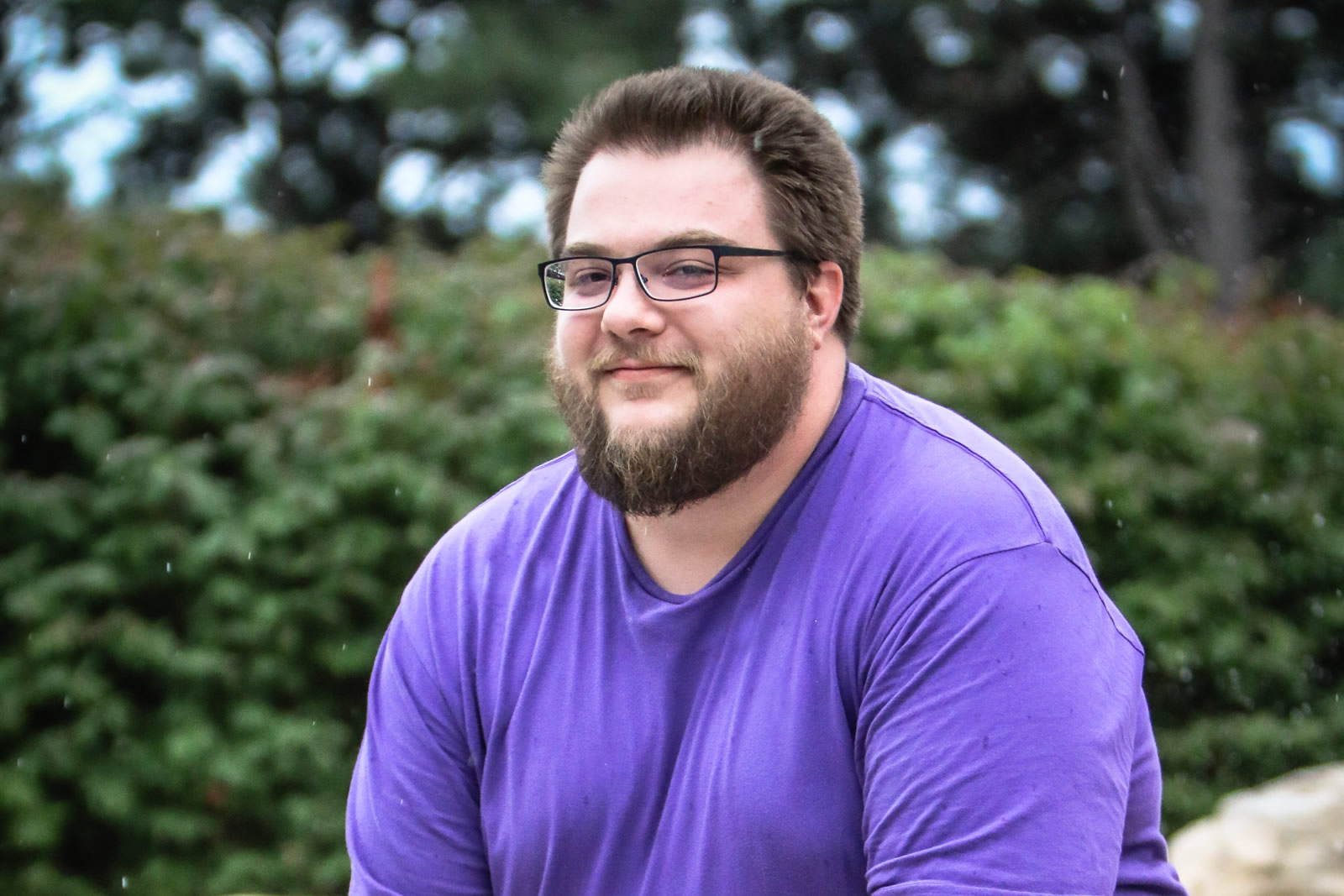 Brandon McDermott – On Air Personality
Brandon McDermott is a student at UNO, majoring in broadcast journalism. He began his broadcasting career interning at NRG Media, and then turned to the corporate world for a few years, working as a manager at Telvent DTN. He returned to his first love- radio- in June, 2011, volunteering for KVNO on the sports desk covering the UNO Mavericks. Brandon officially came on board in December 2011, working as top of the hour news producer, sports/general assignment reporter and Interim News Director (twice). In his time at KVNO he has won several awards from the Midwest Broadcast Journalists Association, Nebraska Broadcasters Association and the Omaha Press Club. In his free time, Brandon enjoys spending time with his wife Lindsay, playing guitar, tweeting live sporting events and discussing politics.