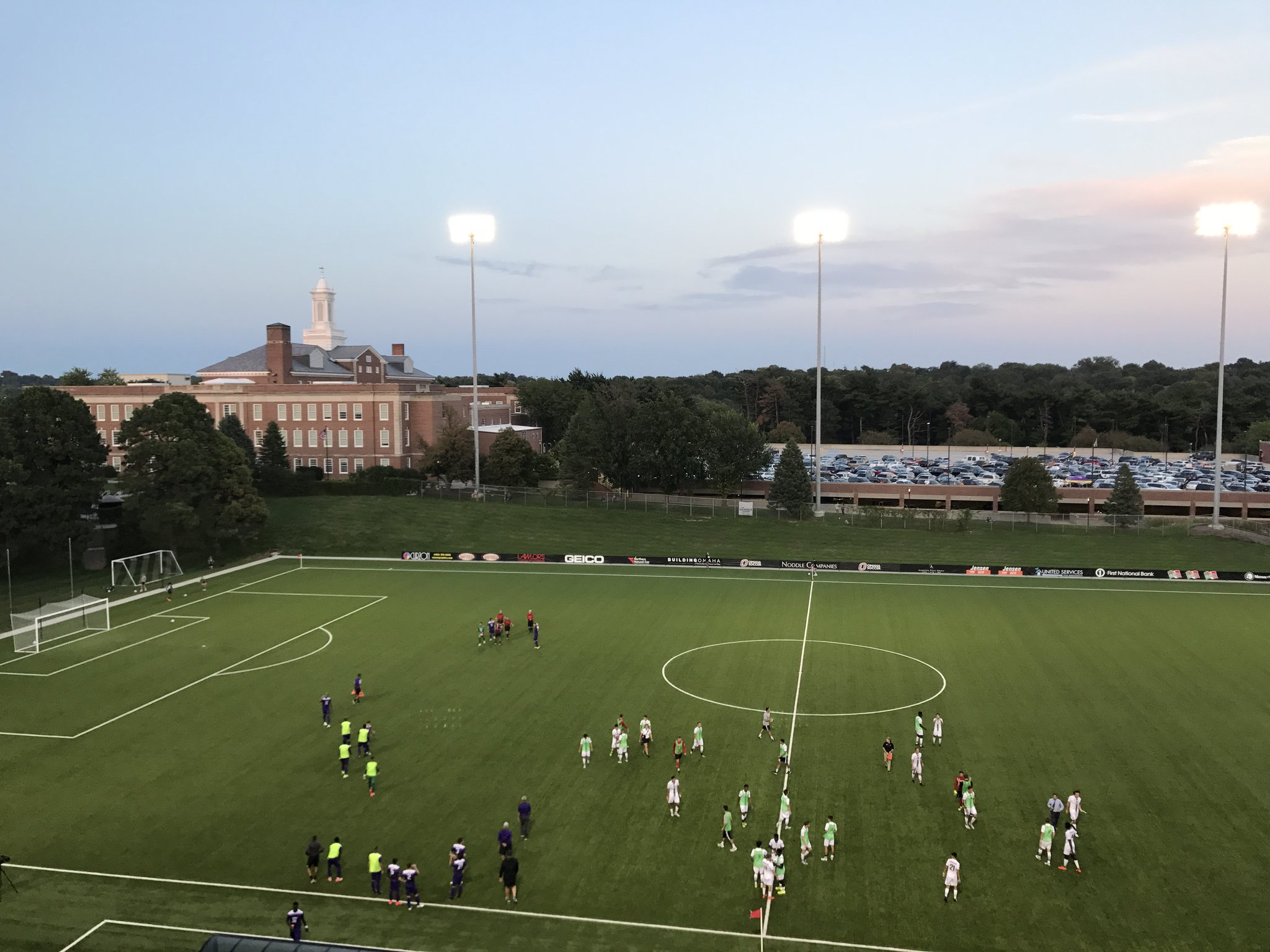 OMAHA, Neb. — The Omaha Mavericks were nationally ranked at home Friday night for the first time in program history. Omaha looked to improve on their impressive 4-0-0 record as they hosted the University at California, Riverside at Caniglia Field. The Mavericks controlled possession for the majority of the game, but were held scoreless in the first half.
After multiple missed chances, including sophomore forward Elvir Ibisevic's poor touch taking himself and the ball away from what was certainly a goal scoring opportunity, the Mavericks got on the board in the second half when senior defender Jacob Weiler knocked the ball in on a rebound at the back post. This was Weiler's first goal of the season, and his third of his career. This was enough for the Mavericks to pick up the 1-0 victory.
Weiler and his defenders had a tough night on the other side of the ball as well, facing a rugged and aggressive style of play from the Highlanders. UC Riverside committed 18 fouls and was issued two yellow cards. The Mavericks had 19 total shots in the match, with only one goal. Omaha struggled in the offensive third of the pitch and benefited from a weak attacking performance from UC Riverside. Omaha will enter Sunday's game against Bradley having not conceded a goal in more than 300 minutes. Kickoff is at 6 P.M.