haave_mavradio promo final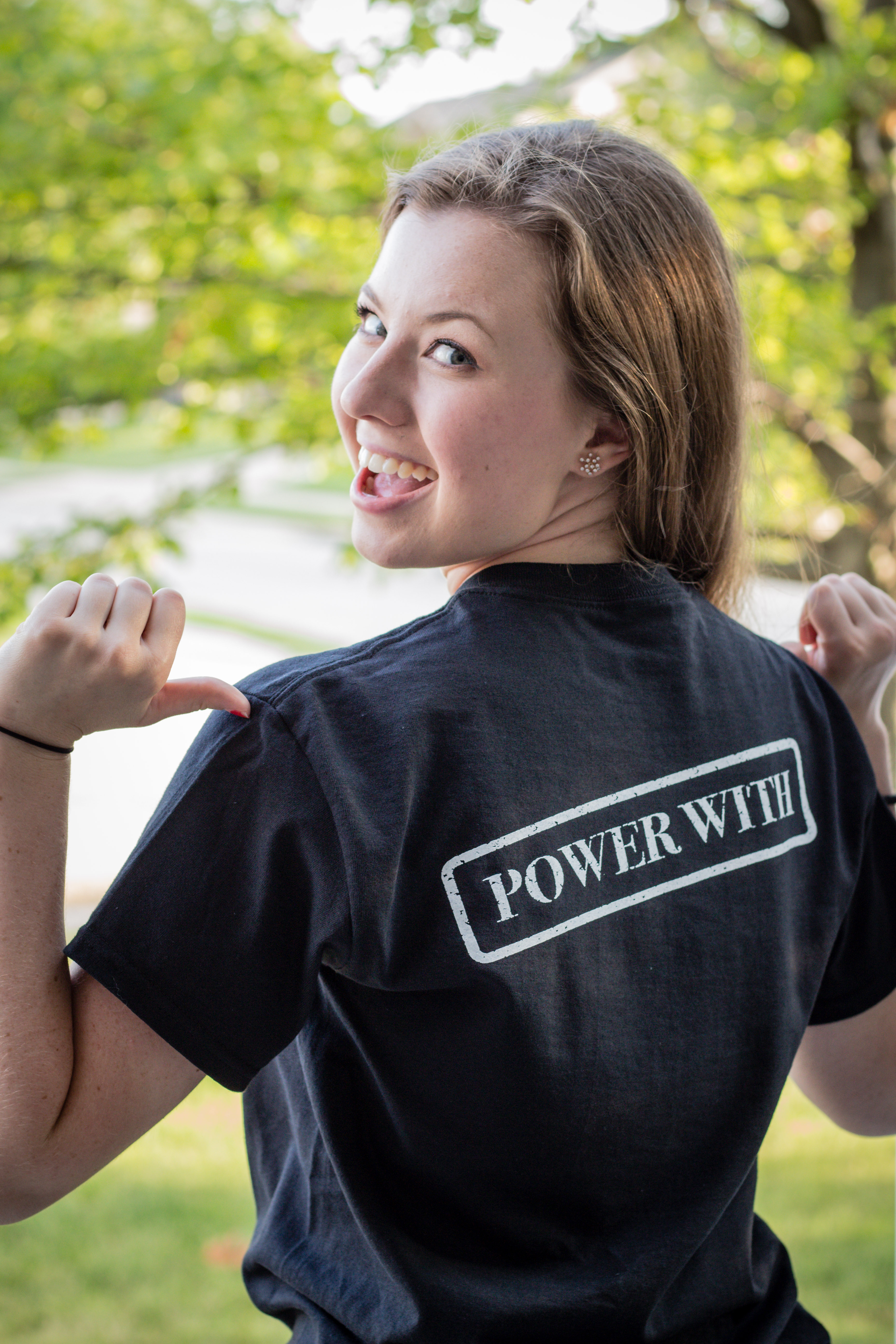 MavRadio is a student-run radio station that runs out of the campus of the University of Nebraska at Omaha.  As UNO's student-run radio station, MavRadio strives to enrich the UNO and Omaha communities by engaging, informing, and entertaining through means that go beyond programming.
MavRadio also strives to provide a learning lab for broadcasting students at the University. There they can get valuable real-world experience that will later help them in their journalism or broadcasting careers. We began as KBLZ in 1997 and became MavRadio in 2008. The station is completely self-sufficient.
Donations are always welcome and we have underwriting opportunities available as well.