OMAHA, Neb – After starting conference play with an impressive 3-0 record, the Omaha Volleyball team looked to continue their run of dominance when the Denver Pioneers came to town on Tuesday evening.
As the Mavericks took the first set 25-22, they were outgunned as the Pioneers dominated play in the ensuing sets. Denver picked up the remaining three sets by scores of 25-23, 25-23, and 27-25. Denver was led by senior outside-hitter Cassie Baird who had six kills, 10 dogs, and 36 total attacks as the Pioneers picked up the victory 3-1.
The ending of the fourth set was thrilling, as the Mavericks seemed done and dusted, as Denver looked to secure the victory on match point. After a thrilling rally where Omaha was within fingertips of forcing a fifth set, the Pioneers closed out a road victory and ended Omaha's comeback.
The Mavericks look to bounce back as they take on South Dakota on Saturday at 5 p.m. at Baxter Arena. Coverage will be on omavs.com as well as MavRadio.fm.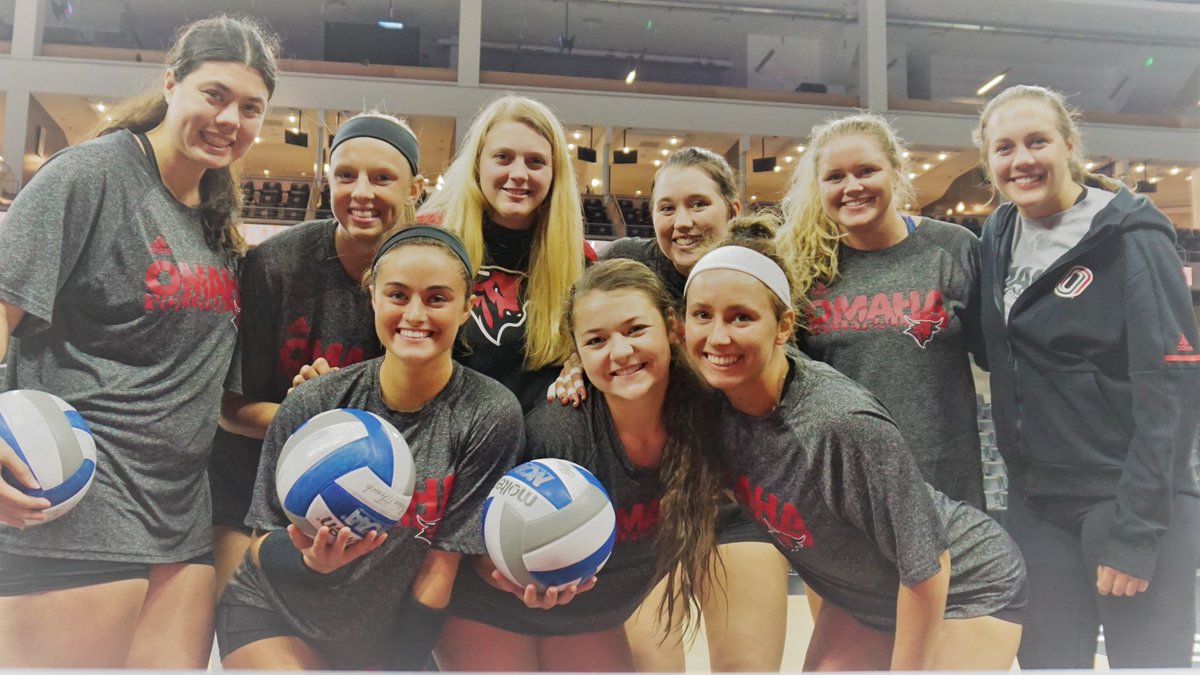 -Owen Godberson, Sports Director