OMAHA, Neb–What started out as an August dream is now a November reality. Sports Director Owen Godberson and Operations Manager Harrison Popp head to Miami Thursday to cover all aspects of the 2017 Summit League Champion soccer team as they make their way to Riccarso Silva Stadium on the campus of Florida International University.
The NCAA  paired the Mavericks with the Florida International University Panthers Monday after the Mavericks earned their first spot in the NCAA Men's Soccer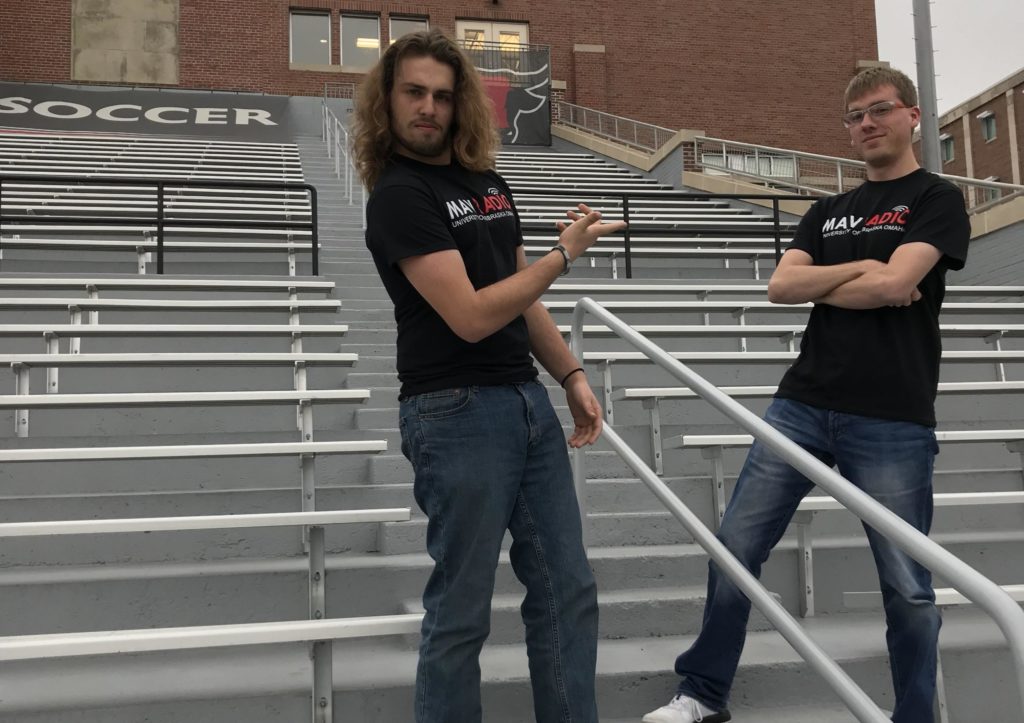 tournament in program history. They defeated Western Illinois 2-0 in the semi-finals and beat the Denver Pioneers in a penalty kick shootout. Omaha's Emmanuel Hamzat collected the tournament's prize for Most Valuable Player. The FIU Panthers have won 11 games this season, and have yet to lose a home game this season.
Maverick fans can listen starting with the pregame show at 5 p.m. CST Thursday on www.MavRadio.FM, Omavs.com, 90.7 KVNO HD-2, or their smartphone's free TuneIn or Radfio FX apps.